Aakkash Builders has immense experience in all types of construction activities right from Residential Buildings, Joint Venture developments, Commercial buildings, Industrial Buildings, Residential bungalows, Residential Apartments, Interior decoration and Infrastructure projects such as Roads, Culverts and drains etc. Feel free to contact us for any civil works of any size.
Our huge experience in residential building construction business has enabled us to take up all kinds of residential projects and complete them successfully within the stipulated time frame. We offer Residential Buildings Construction Services depending upon the clients specific requirements with the commitment of timely completion of project. Our experienced team of professionals can save you hundreds of hours and thousands of rupees with the help of right advice, planning and management. Our experience in the design and construction of homes is the cornerstone of our brand. Whether you require building a new residence or a renovation of an existing residential area, Aakkash Builders are here for your complete support. We deliver Quality, Perfection and Trust and above all we are happy to build your Pride!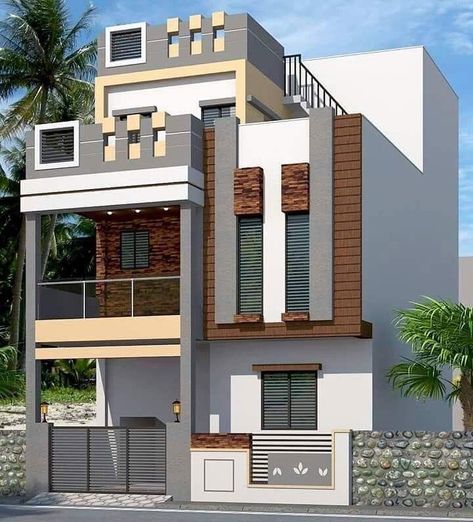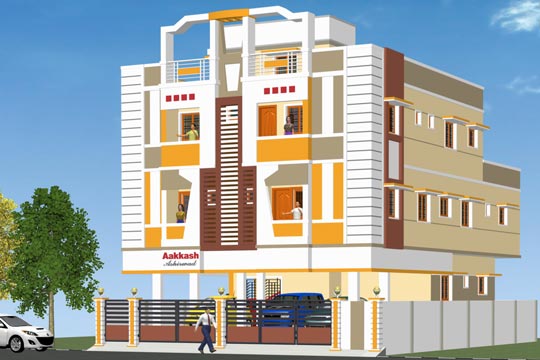 We also do promotion of residential properties. The wide range of residential flats offered by us meets the varied infrastructure requirements of the clients. Our extensive market knowledge allow us to offer the deals at competitive prices. Our designs are at par with prevalent market trends and match the modern lifestyles in every aspect. Salient features of our projects are
Apartments at prime locations of Chennai city.
Completely flexible with the material specifications as required by customers.
Projects available in different price range to choose from.
Our buildings are 100% Vasthu Compliant.
Water Testing, Soil testing, Structural Design by Professionals.
Peaceful living calls for peaceful living spaces. We at Signet Foundations have always felt that the execution of every project means integration of Architecture & Civil work. We provide interior design service also. The interiors we design give equal stress on aesthetics, functionality and minimalism so that every building is custom built to your taste and your budget.